Here at Edison Young People, we create memories and experiences for our children that last a lifetime; where they feel truly loved, cared for, safe and secure.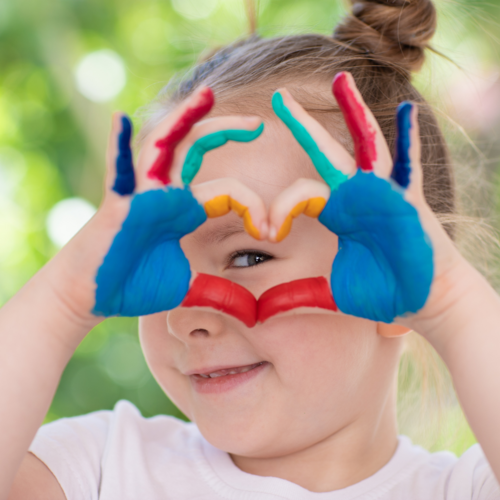 At Edison Young People, home of Unity Residential Care, PACE Education and The Place Young People's Company, we have over 20 beautiful homes and 2 independent schools across the East and West Midlands.
We're experts in children's residential care and education and provide therapeutic residential care and education to vulnerable children and young people. We offer a safe and stable family environment where the children can recover from their adverse childhood experiences and trauma through expert led therapy which is individually tailored to the child's needs.
We aspire to grow over the next few years to provide even more safe havens for vulnerable children. Therefore we're always on the lookout for great talent to join the Edison family. If you'd like to hear more then please reach out.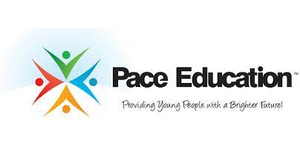 Provides alternative education to young people aged 11-16 in Newcastle-Under-Lyme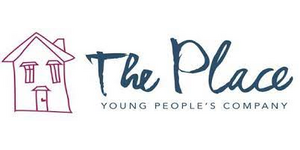 Supports and cares for young people aged 7-17 in the East Midlands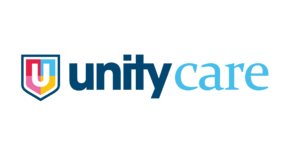 Supports and cares for young people aged 7-17 in the West Midlands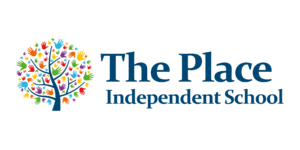 Educates young people between 7-14 in the main School and 14-18 in the upper school in the Vale of Belvoir.